Motawi Tileworks Landscape Carryall (Unlined)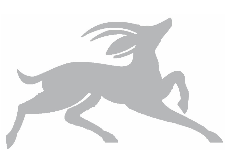 RENNIE & ROSE EXCLUSIVE. Designed by Lisa Rose, one of the founders of Rennie and Rose, then woven in the USA on jacquard looms. Each design is created with love, spirit, care and attention to detail. Certain to compliment your home décor.
This design is based on a landscape themed tile by Motawi Tileworks.
15″ x 12.5″ x 2″.
Polyester/acrylic/cotton blend.
Zippered closure.
Spot Clean or dry clean for best results.
Product designed, woven and manufactured in the USA.
Only 10 left in stock